service.
integrity.
relationship.
Providing Commercial Cleaning Services Throughout the Greater Orlando Area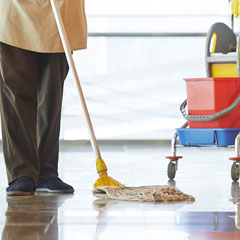 Our commercial cleaning services can be tailored to meet the needs of your facility, with janitorial services ranging from one day to seven days a week.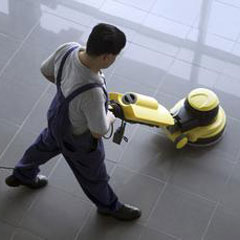 The appearance of your floors dictate the overall appearance of your facility. From buffing to striping and waxing let the iClean team keep your floors looking flawless.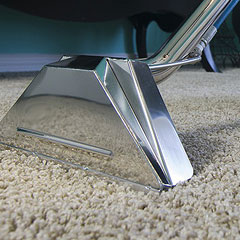 Keeping your carpets clean can be a daunting task! Regularly scheduled carpet cleaning will aid in disinfecting your carpet as well as keeping a clean appearance.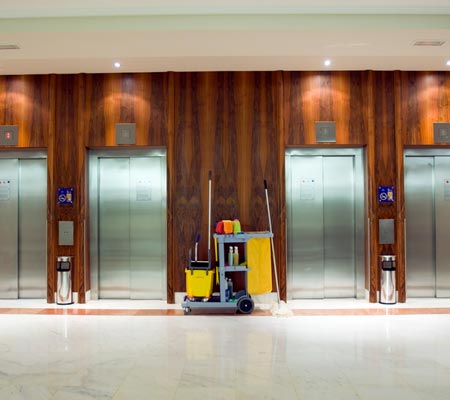 Commercial Cleaning Services
iClean Building Services is Orlando's premier provider of Commercial Cleaning Services. Our business is built on the core principles of Service Integrity Relationship. iClean Building Services is not a franchise janitorial service; we are a locally owned and operated Veteran owned business. We have proudly served the Orlando community for over a decade.
We strive to be different than the industry standard janitorial service. We believe that good relationships with our clients is the cornerstone of our business. Quality of service, open communications, and reliability is how we cultivate those relationships. Here are a few ways the iClean team proactively works to provide customer service that is unmatched in the industry:
Impact clean at contract start "Start clean to stay clean"
Internal quality assurance process
Random visual site inspections by iClean management
Routine written monthly building audits to measure performance
Employee monitoring software
Employee background checks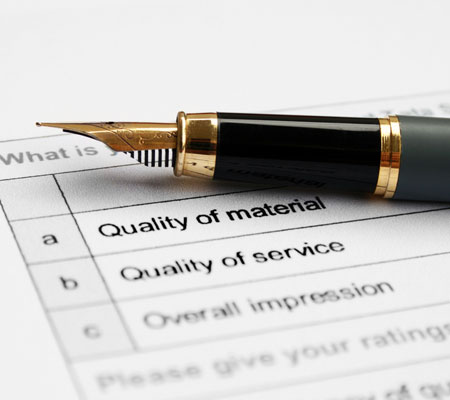 Our Client Testimonials
For nearly 2 years now, Darrell and the iClean team have provided great service here at the Walmart Central Fill in Orlando. They respond promptly to any issues that we encounter, conduct regular audits, and are always on time.

Operations Supervisor, McKesson Pharma

Darrell has been a joy to work with at iClean. He is professional, diligent and cares about the quality of his work. We appreciate his quick responses to our often demanding needs due to the nature of our work. He and his team complete the work with a smile, great detail and care.

Executive Director, Conductive Education Center of Orlando

iClean has continued to exceed our expectations in both service and professionalism. Our changing needs have been handled seamlessly. The communication with Darrell and his staff are great.

Broder

We are thoroughly pleased with the level of service we receive and we hope that our continued business is a testament to the quality of work iClean provides. I look forward to continuing our relationship for many years to come.

Office Manager, Zeno Office Solutions